The Mobil 1 Cup powered by etepalai.lt championship started this Sunday at Spa-Francorchamps. A nice number of participants registered in the first round of the championship reminded the price in the shops – 99. This number of participants resulted in a new record of divisions – drivers were divided into five divisions according to personal WSS rating.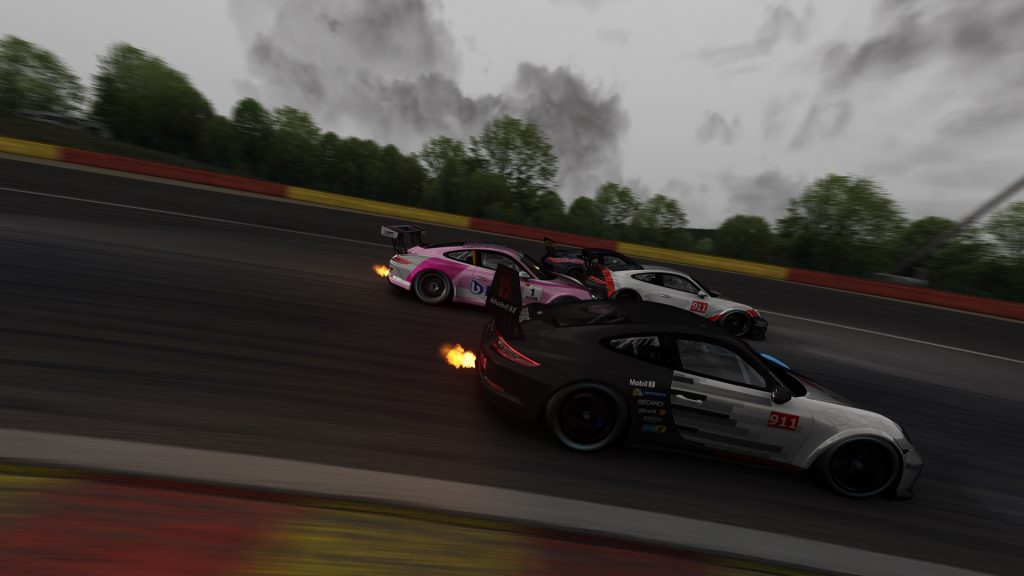 Fixed car setups promised a close fight from the start of training to qualifying runs. In the first division, the TOP10 drivers fit into one second. The fastest qualifying laps and comfortable starting positions have been established by:

02:20.851 Jan Nimz, Germany
02:21.093 Tauras Gudinavicius, Lithuania
02:21.373 Jakub Charkot, Poland
However, we can not forget to mention the surprise in the third division. Norbert Morvai, a driver from Hungary made an amazing Q lap of 02:21.239 who secured him a pole position and a serious statement to all participants for the future as well.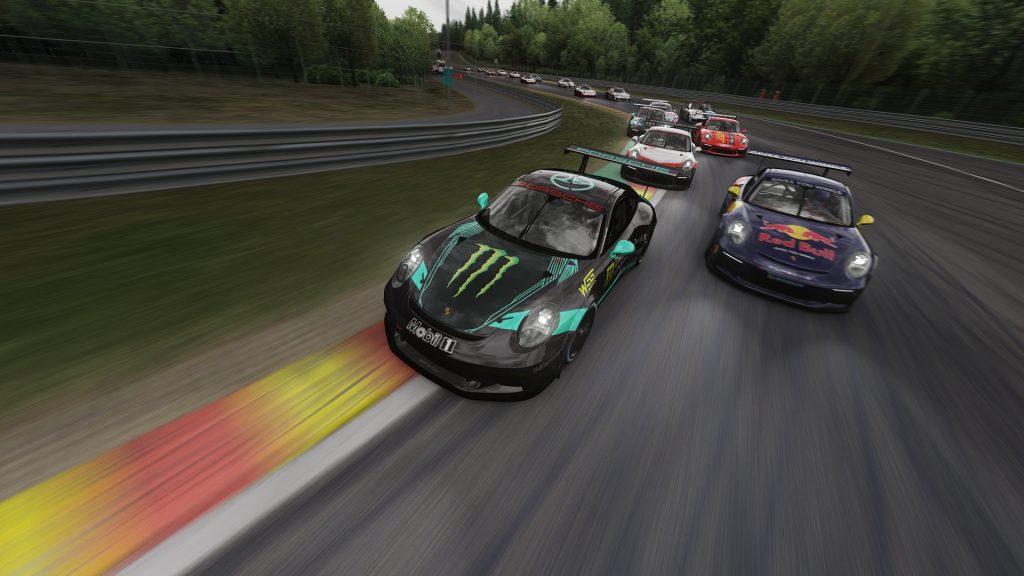 There was a lot of action in all divisions from start to finish, thanks to the wide SPA circuit, only one of 99 participants reached the maximum number of incidents and was disqualified. This indicator shows the increasing racing quality of WSS drivers as well.
Watch the replay of the race here:
Division 1
Division 2
After an hour of hot racing on a cold SPA circuit, the participants reached the finish line and the following drivers climbed on the podiums:
Division 1

1st – Jan Nimz
2nd – Tauras Gudinavicius
3rd – Jakub Charkot

Division 2
1st – Julius Adomavičius
2nd – Evaldas Dzialtuvas
3rd – Sandro Tavartkiladze

Division 3
1st – Norbert Morvai
2nd – Arnas Šleivys
3rd – Maximilian Rörig
Division 4
1st – Gediminas Galiauskas
2nd – Aurimas Mištautas
3rd – Szymon Janik
Division 5
1st – Patriks Locmelis
2nd – Reinis Fridbergs
3rd – Karolis Grybauskas
SUPER LAP prize for the fastest lap (02:20.049) in race goes to Jakub Charkot. He wins two fives: 5 liters of MOBIL 1 oil and 5 extra points in the season overall standings.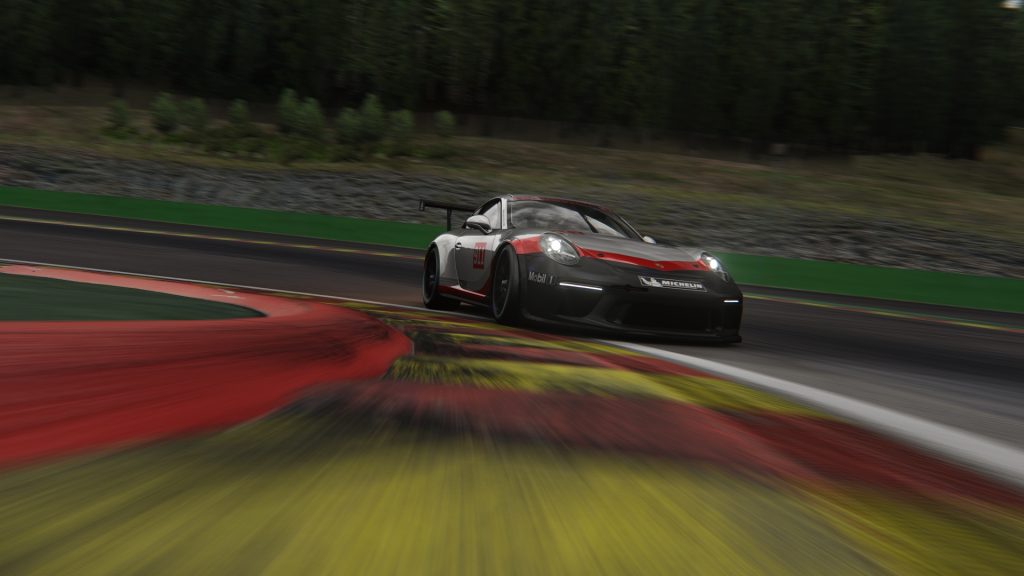 The curiosities of the new rules. To maintain healthy competition and motivation, the organizers have introduced a new rule – TOP5 first division drivers will get extra weight for the next round. That means these drivers will get some bags of potatoes in the car:
Jan Nimz + 50kg
Jakub Charkot + 35kg
Tauras Gudinavicius + 25kg
Tauras Tunyla + 20kg
Simonas Urbonas + 10kg
The second round is already this Sunday which will take place on the legendary Redbull ring track!
It is not too late to join the championship! The 6 best stages out of 8 are counted in the championship and your possibilities to claim the championship prizes are not gone yet! JOIN NEXT ROUND
Results of the TOP 30 championship overall standings after the round one: